Top Design
Top Design is an American reality television series that originally aired on Bravo. Interior designers compete to win cash and receive a spot in New York's Designer showcases. The first season premiered on January 31, 2007, following the season finale of Top Chef. Todd Oldham was the host and famed potter and interior designer Jonathan Adler was lead judge. Kelly Wearstler and Margaret Russell also serve as judges.
The Format
There are two challenges each episode. The first challenge, the Pop Design, is a short challenge that awards immunity. Unlike other Bravo reality competition shows where these challenges take place at the beginning of the episode, the "Pop Design" can come at any time to frustrate the designers. The second challenge, the Elimination Challenge, has each contestant, either individually or as part of a team, create a design based on certain requirements or goals. After the challenge, the judges ask questions of the contestants about their design choices. The judges then confer among themselves and decide on the top and bottom designs. The top designers are credited and a single winning stylist is selected. The bottom designer is then identified and sent home with the phrase "See you later, decorator" in Season One and "We cannot live with your design" in Season Two.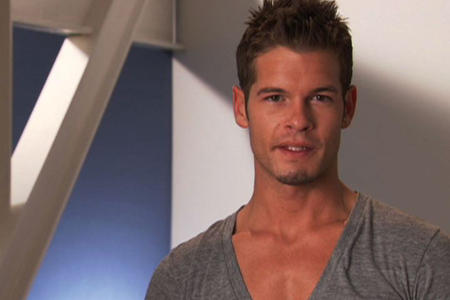 Season One
The first season of Top Design premiered on January 31, 2007. Todd Oldham hosted, and Jonathan Adler, Kelly Wearstler, and Margaret Russell served as judges. Twelve contestants competed and Matt Lorenz was declared the winner.
Season Two
The second season of Top Design premiered on September 3, 2008. India Hicks took Todd Oldham's spot as the host, with Oldham returning as the designers' mentor throughout the series. Head judge Jonathan Adler, as well as Kelly Wearstler and Margaret Russell, return as the judges. Nathan Thomas was named the Season 2 winner. He won $100,000 and a spread in Elle Décor.