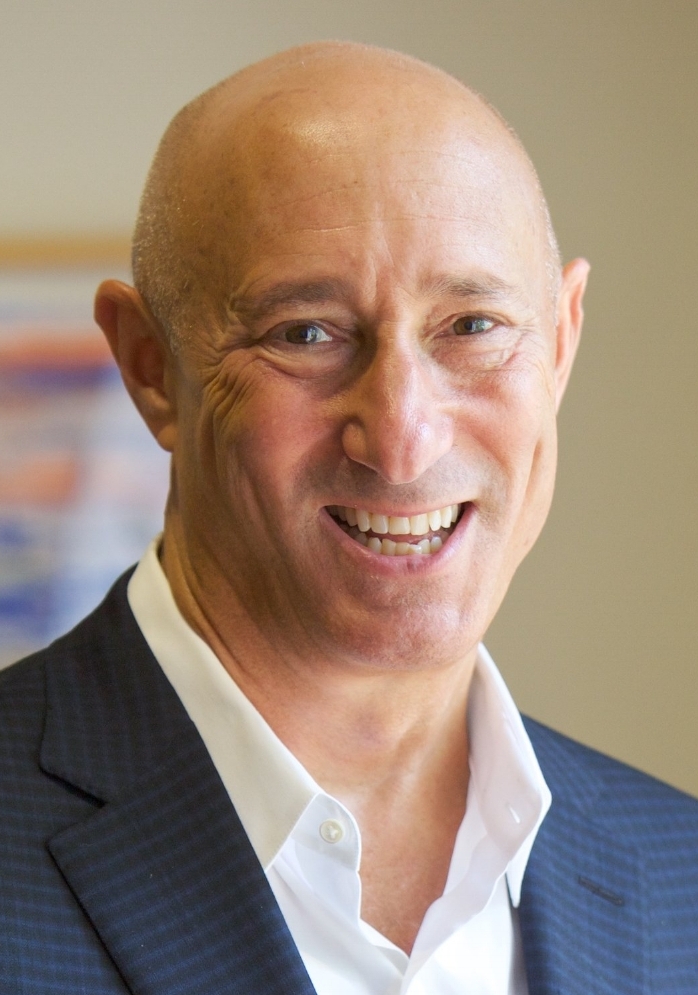 Scott A. Stone, the founder and driving force behind Stone & Company Entertainment, has created and produced more than fifty television series that have aired in nearly every country in the world. Stone has always been a consummate collaborator known for having a keen eye for talent, having introduced America to Anderson Cooper, Jimmy Kimmel, Adam Carolla, Dr. Drew Pinsky, Kristen Wigg, Nicole Scherzinger, Josh Henderson, and Greg Kinnear, to name a few.
Always the mentor, Stone is also an Adjunct Professor teaching television at his alma mater, the top-rated film school in the country, the USC School of Cinematic Arts, for over ten years.
Stone began his career while attending USC, working for Academy Award® winning documentarian, Charles Braverman. His first television job, at the ripe age of 19, was finding financing for and producing the documentary, Nixon: Checkers to Watergate. He went on to work with Braverman producing the popular Showtime cable series The Big Laugh Off and What's Up America?, and the historic comedy special, Andy Kaufman Plays Carnegie Hall.
Just one year out of USC, Stone started his first production company, SamStone Productions. A year later he sold the company to start-up TV syndicator, Telepictures. He worked at what become Lorimar-Telepictures for seven years, rising to Senior Vice President, First Run Syndication, launching such shows as The People's Court, Love Connection and Thundercats. After Time Warner purchased Lorimar-Telepictures in 1988, Stone left to start another production company, Stone Television, this time producing two shows he had co-created, the Emmy winning children's series, Fun House, and the anthology horror series, Freddy's Nightmares, based on the Nightmare on Elm Street films.
Since then, Stone has stayed in continuous production running three successful companies: Stone Television, Inc. (1988-1990), Stone Stanley Entertainment (1990-2004), and Stone & Company Entertainment (2004 - current), creating nearly 2500 episodes of television and specials airing on 28 different networks, making him one of the most prolific producers in television.
Stone also sits on several community boards including: the Alumni Advisory Counsel of the USC School of Cinematic Arts, Temple Emanuel of Beverly Hills, and Sigma Alpha Mu Fraternity. He credits his partner, artists Gary Frederick Brown, and their two sons with helping to keep his sensibilities on the cutting edge.